KGV Playing Fields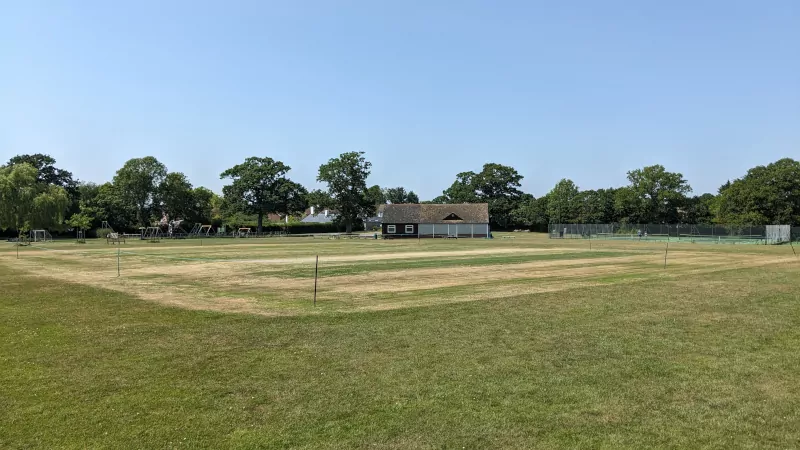 The Parish Council, as a corporate body, is the Sole Trustee of the King George V Playing Fields Trust, Partridge Green. The Parish Council is assisted in its responsibility for the playing fields by the 'Friends of KGV' Working Group. If any residents would like to get involved with the Working Group, please do contact one of the clerks or the Parish Council Chairman.
MINI-NETBALL COURT
A mini netball court has been installed next to the tennis courts at the KGV Fields after an idea from local children for the use of the old bike jumps base. We hope this facility will be well used.
New Skate Ramp – MWF (Multi-Wheeled Facility)
We are delighted that the MWF has now been constructed – at long last! Many thanks to all our supporters and sponsors – we could not have done it without you.
The new MWF is constructed of concrete. It is sited further away from the Shermanbury Road – midway between the base of the old scout hut and the tennis courts.
All users – please take careful note of the Code of Conduct – displayed at the site and in the notice board by the main gates of the KGV playing fields. Thank you.
Outdoor Table Tennis Table (TTT)
An outdoor table tennis table has been installed in KGV playing fields – just south of the playground. You will need to bring your own bats and balls but please feel free to use the TTT when no-one else is using it.